This seven-part limited series based on a bestselling book is about Roger Ailes, the founder of Fox News. To understand the events that led to the rise of the modern Republican party, one must understand Ailes. Focusing primarily on the past decade in which Ailes arguably became the party's de facto leader, the series also touches on defining events in Ailes' life, including his experiences with world leaders that gave birth to his political career, and the sexual harassment accusations and settlements that brought his Fox News reign to an end.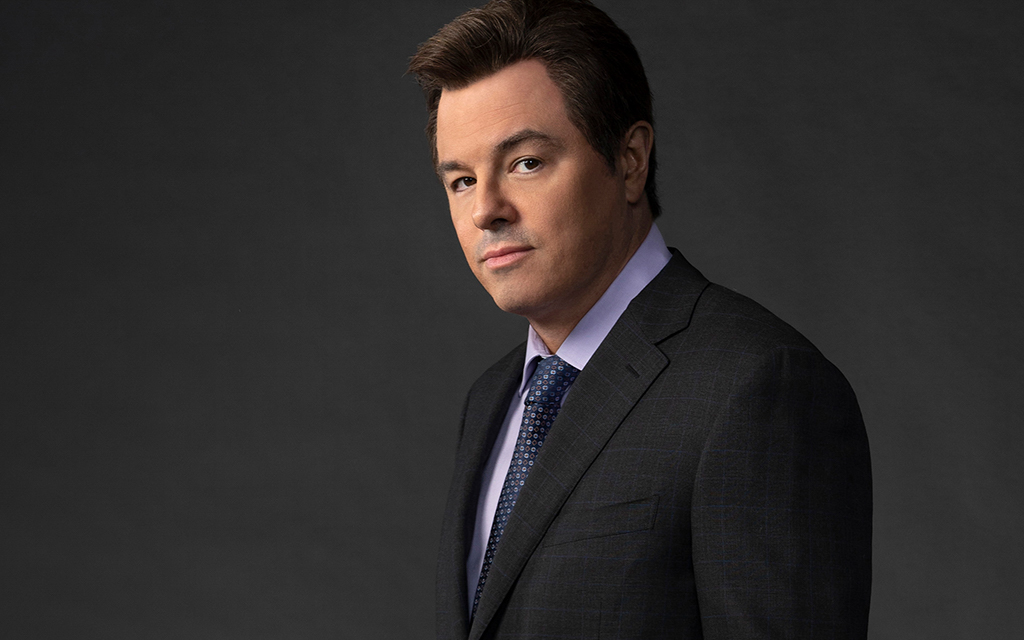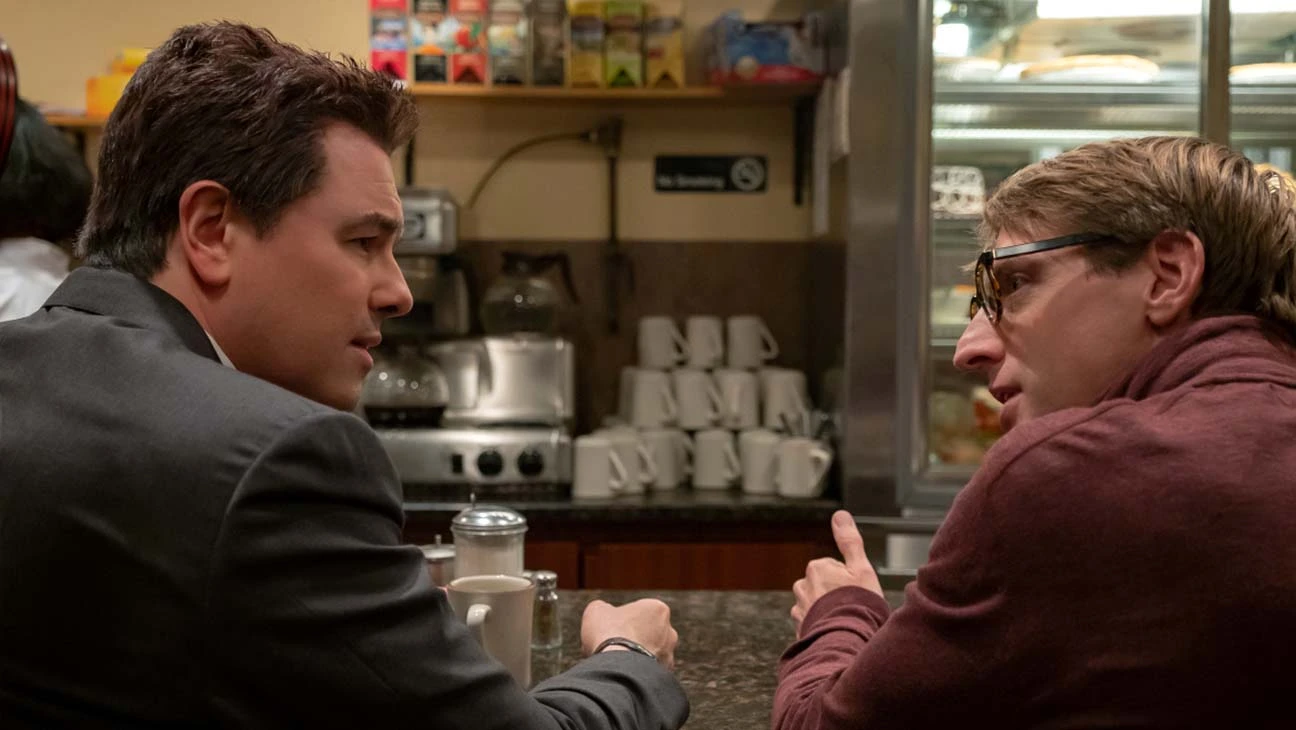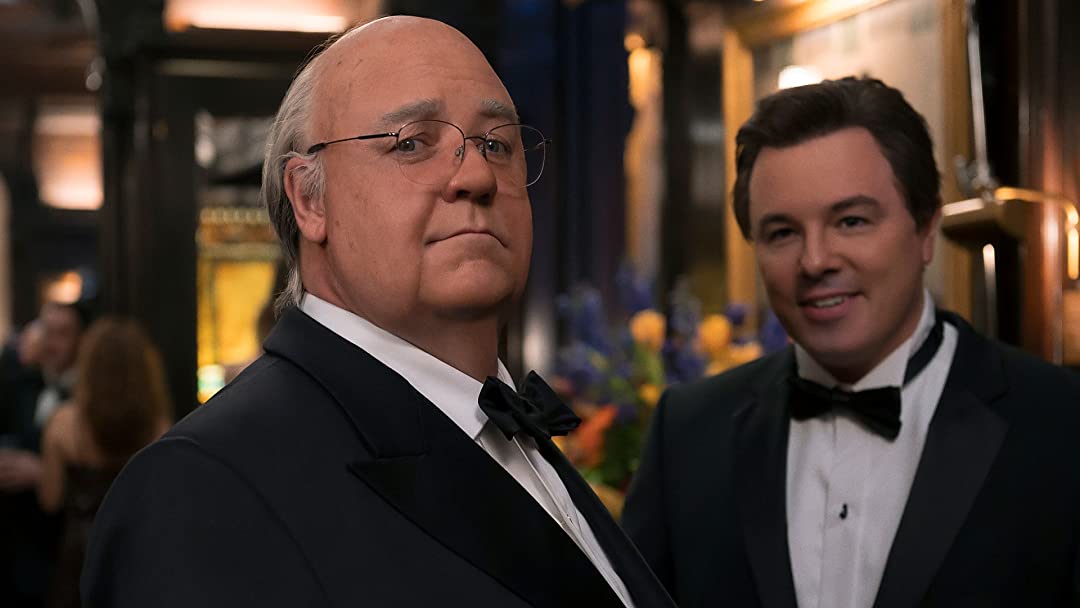 The Hollywood Reporter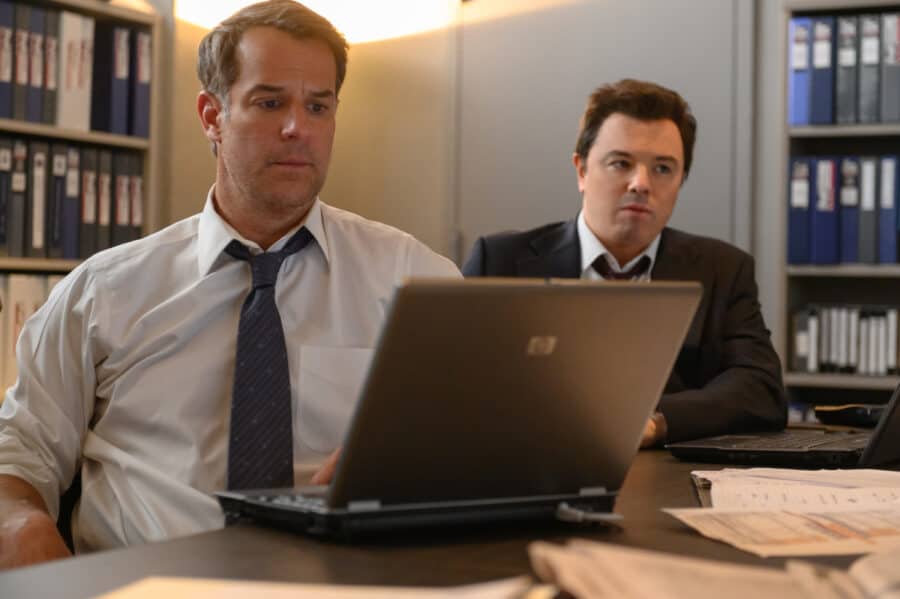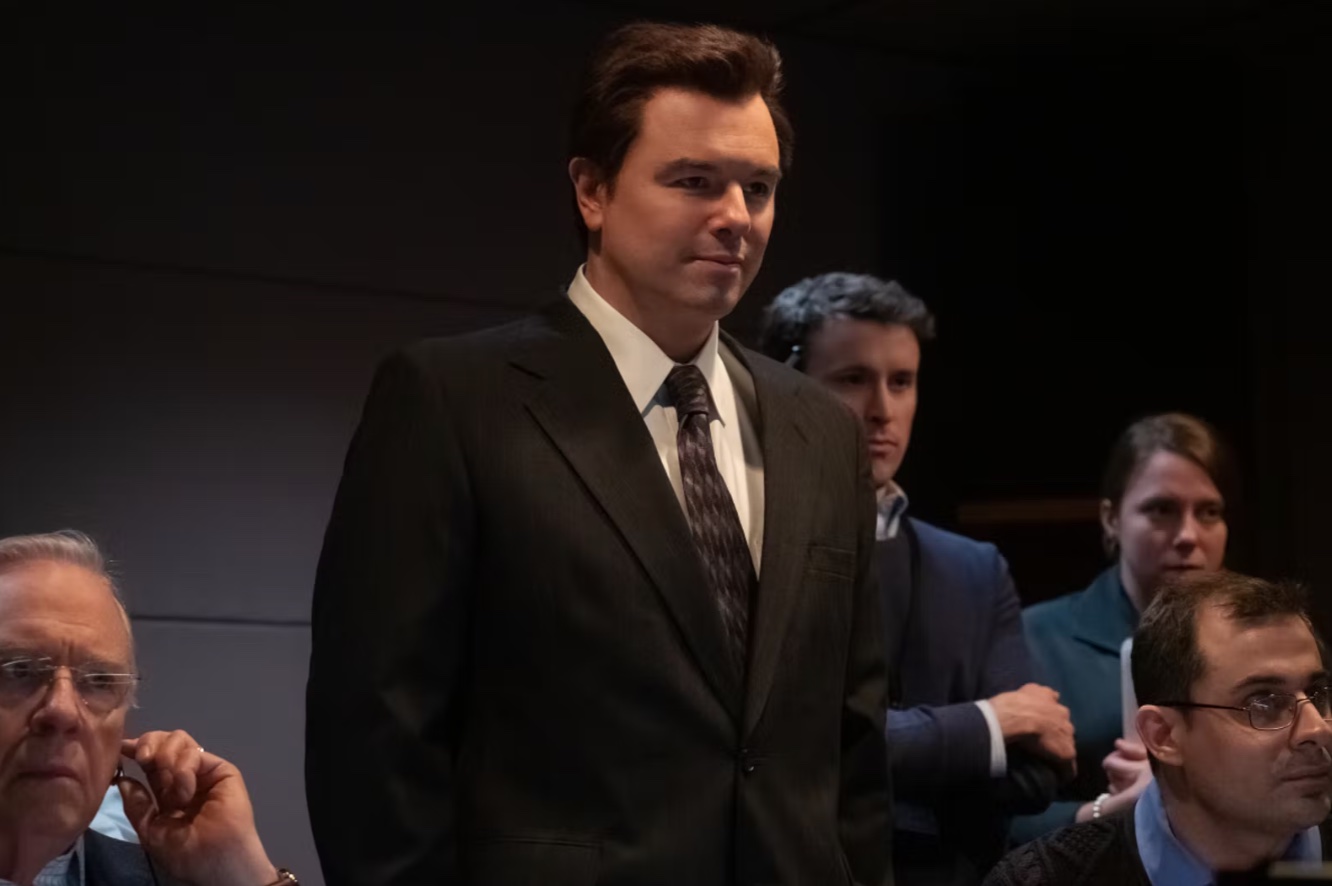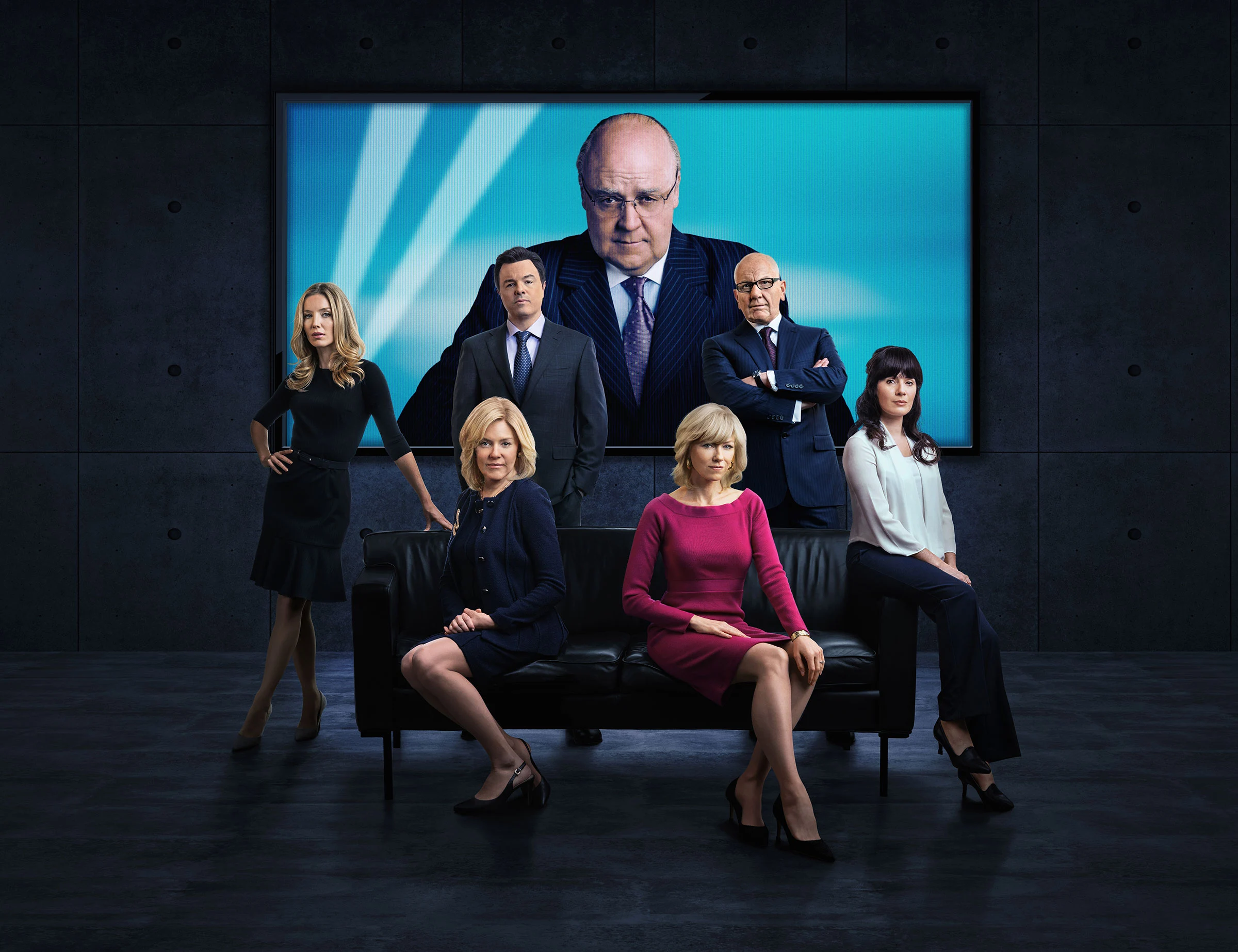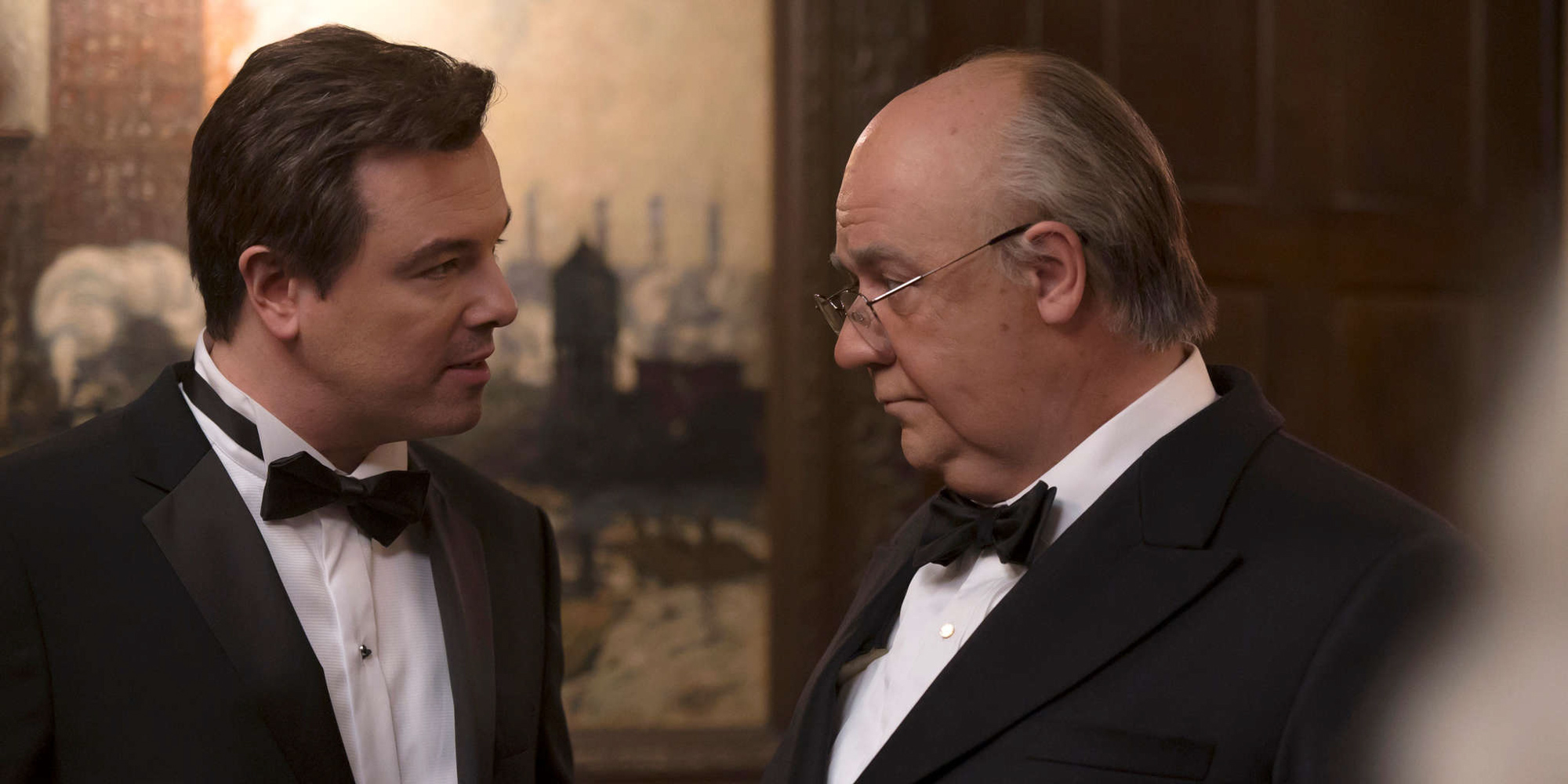 A brash young executive whom Roger poaches to head up PR at Fox News, Brian Lewis is an eager participant in Roger's vision of what Fox News Channel should be. Fully embracing Roger's dictum to "let PR be the engine of Fox News Channel," Brian uses the dark arts of PR to further Roger's every demand.