Following the wildly successful "Cosmos: A Spacetime Odyssey," Neil deGrasse Tyson returns as host to translate more revelations of science into a lavish transporting experience, taking audiences on a series of spiritual voyages of exploration. The show reveals previously uncharted realms, including lost worlds, worlds yet to come, and the worlds that humans may one day inhabit. Ann Druyan, original creative collaborator to Carl Sagan, whose iconic docuseries "Cosmos" provided inspiration for this series, serves as executive producer alongside Seth MacFarlane.
COSMOS is much more than a dramatic, cinematic journey; we hope that it will awaken the widest possible global audience to the sacred searching at the heart of astral science.

Ann Druyan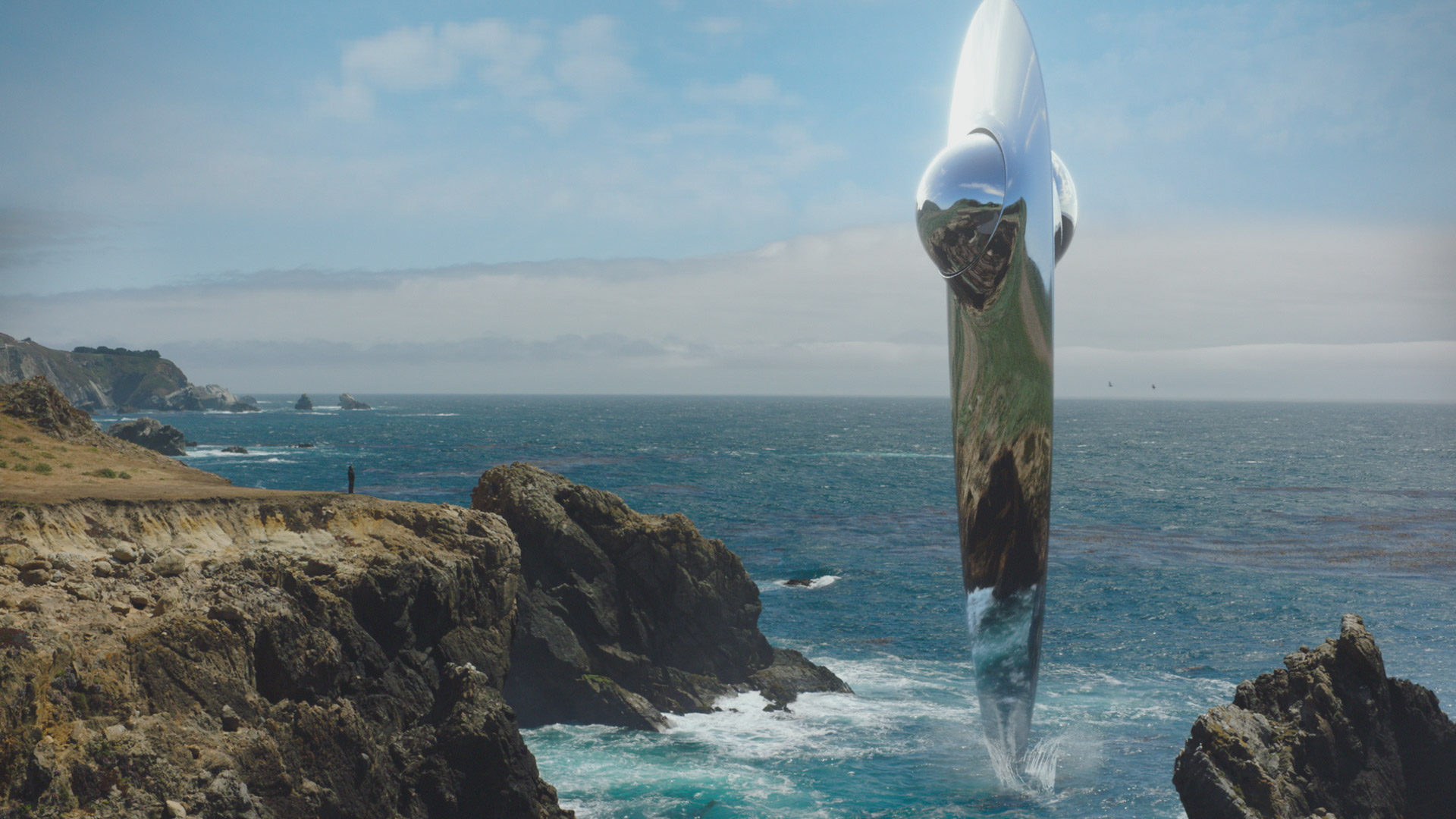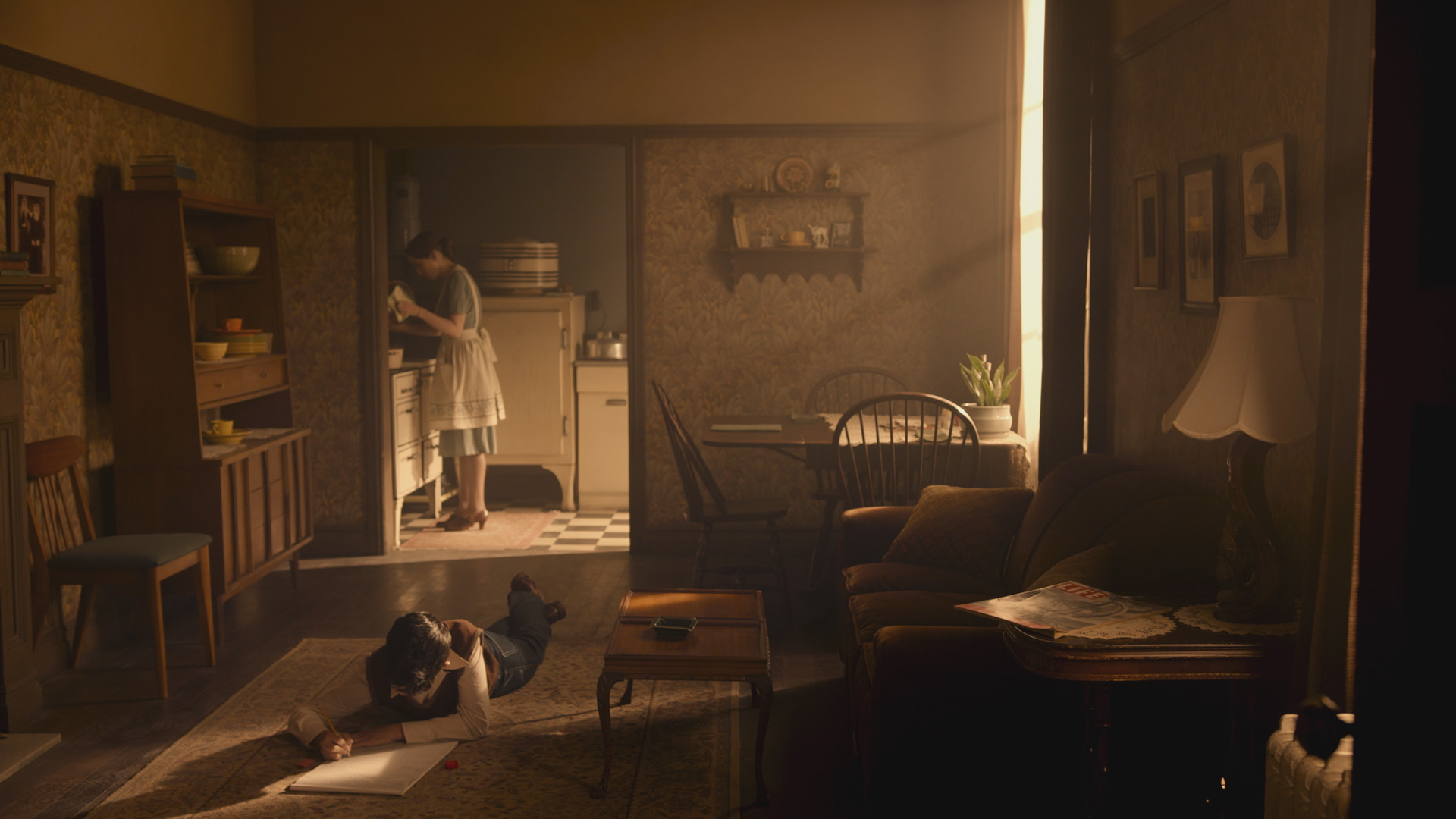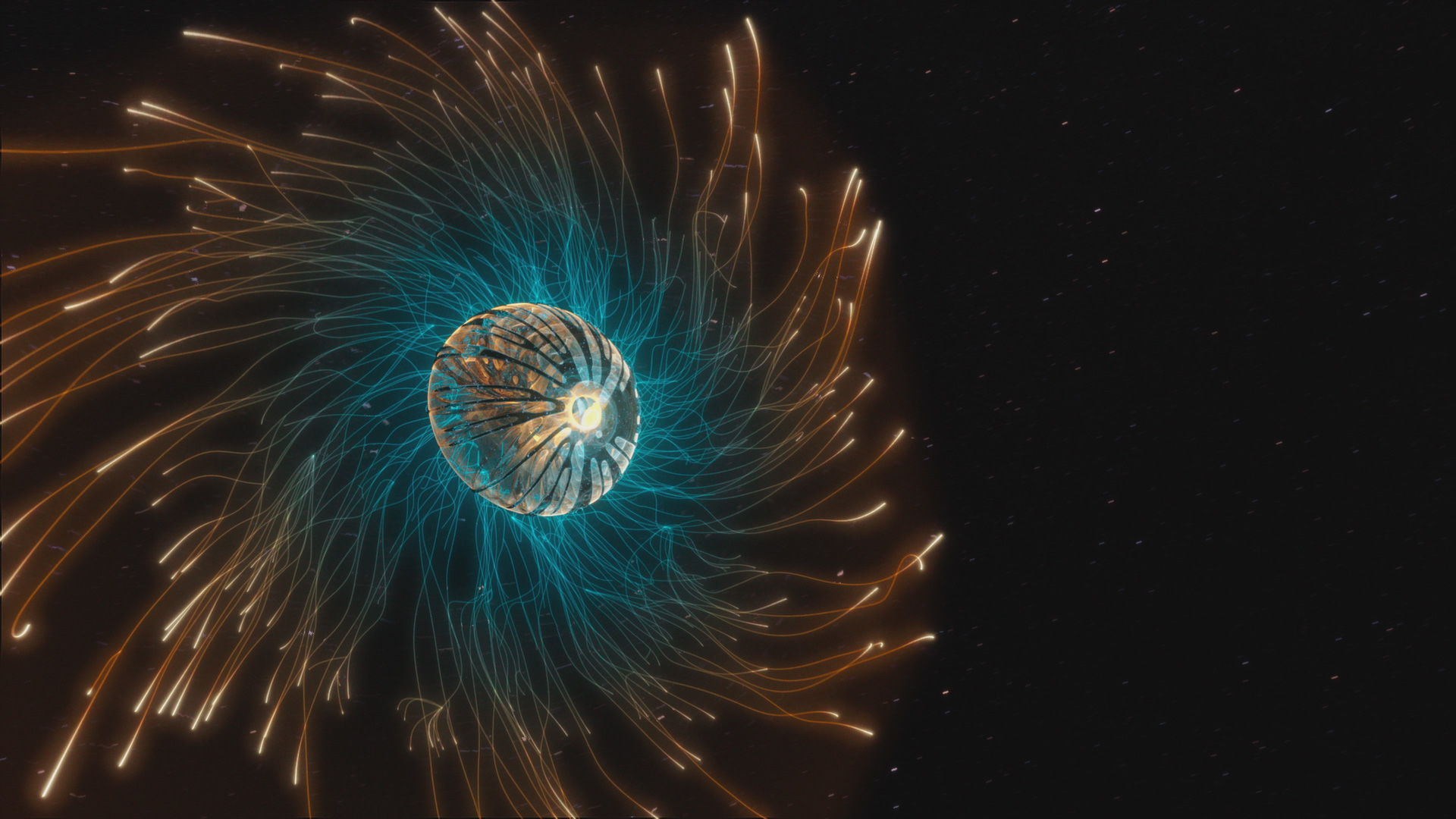 These are the stories that make me more optimistic about future. Through them I have come to feel more intensely the romance of science and the wonder of being alive right now, at these particular coordinates in spacetime, less alone, more at home, here in the cosmos.

Ann Druyan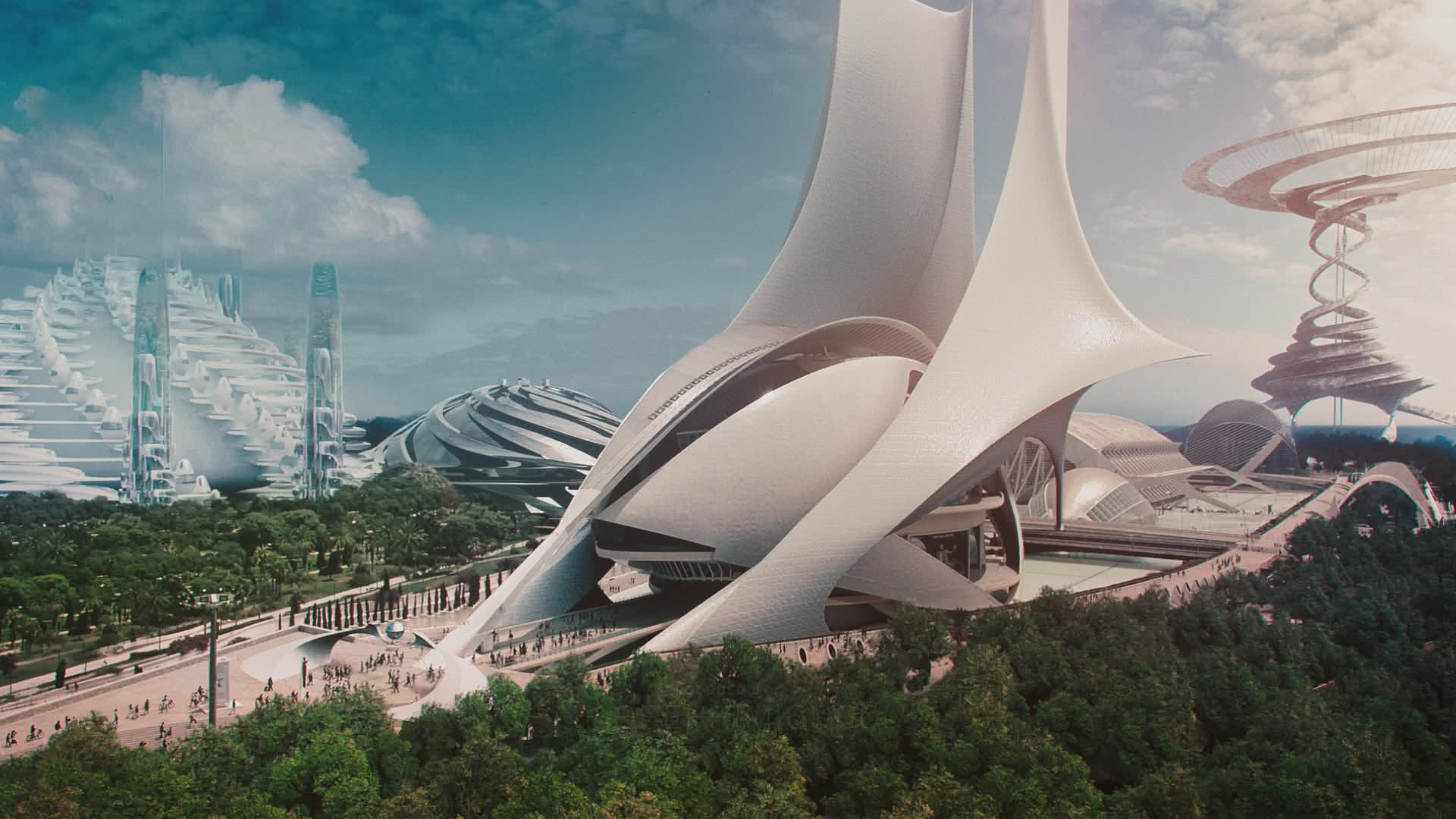 COSMOS: POSSIBLE WORLDS continues the eternal search for answers about ourselves in the universe.

Neil deGrasse Tyson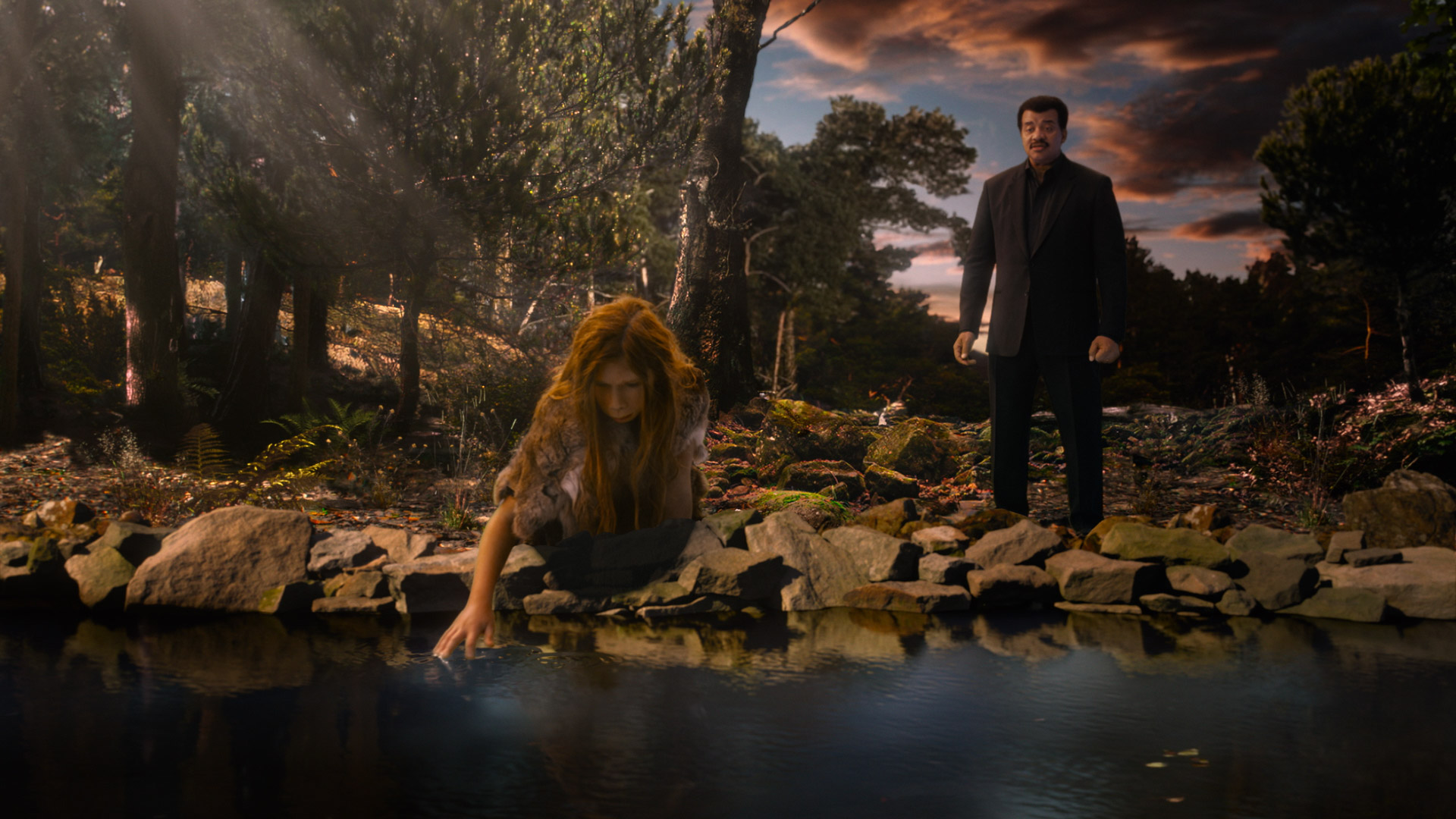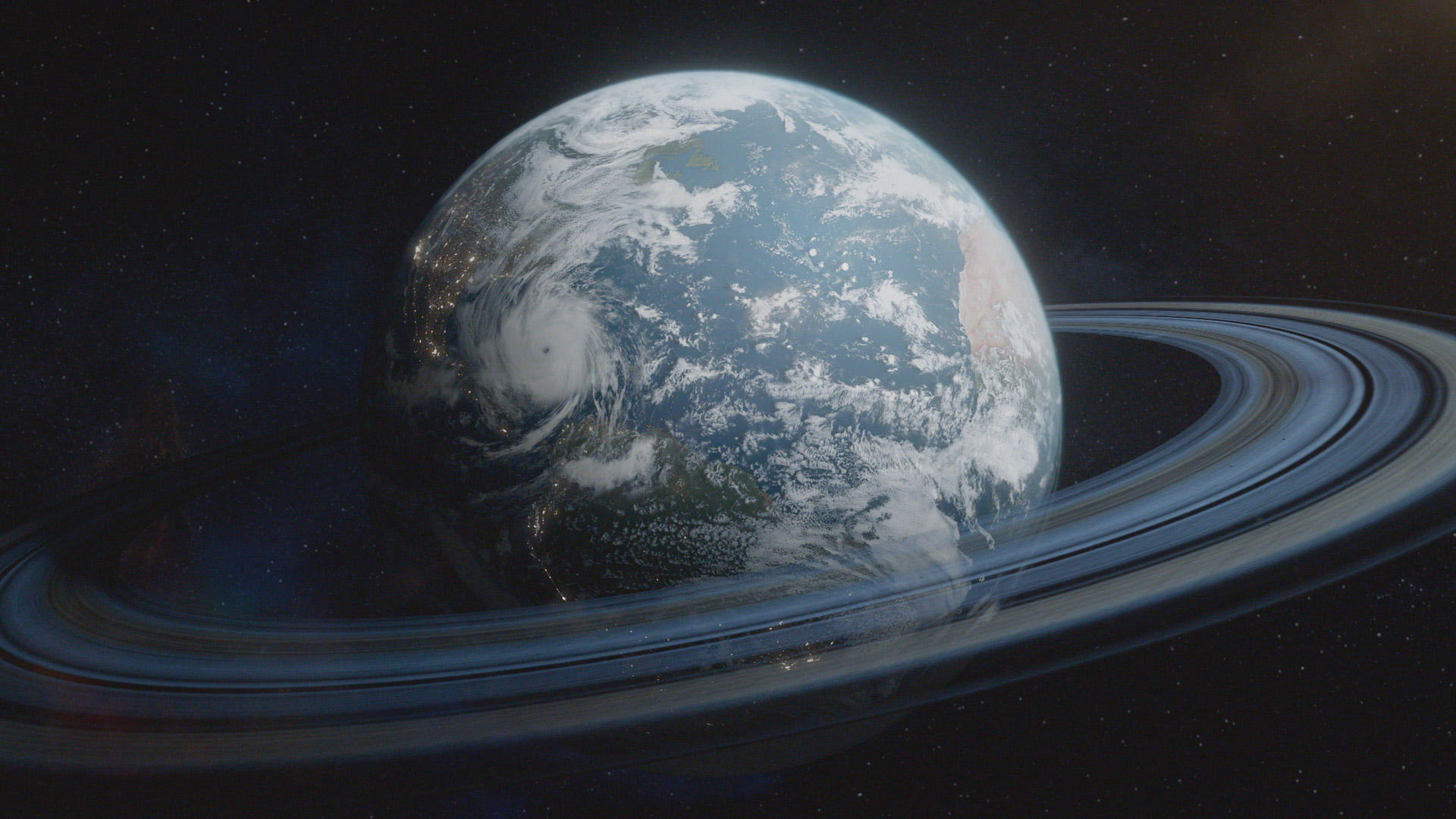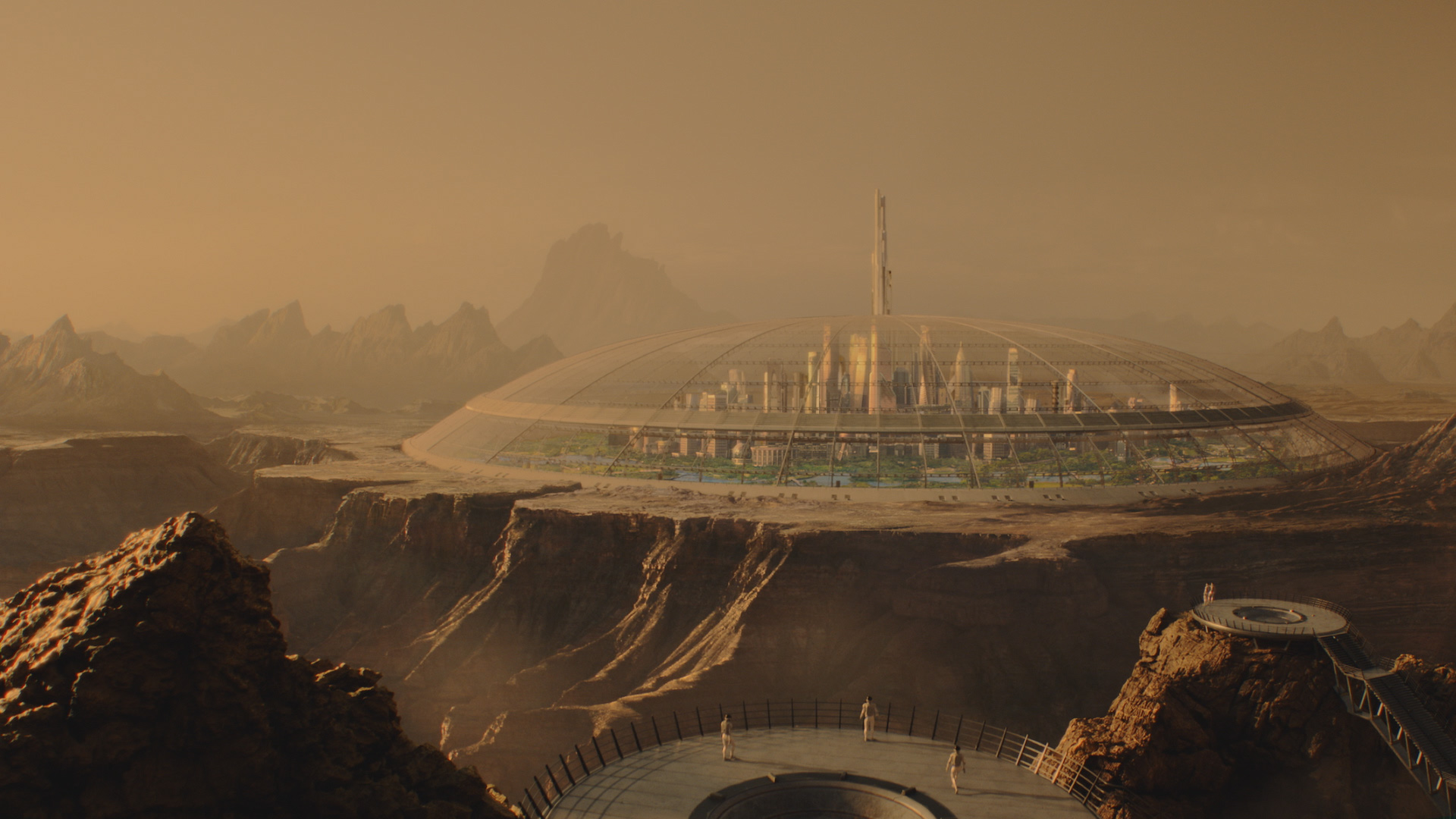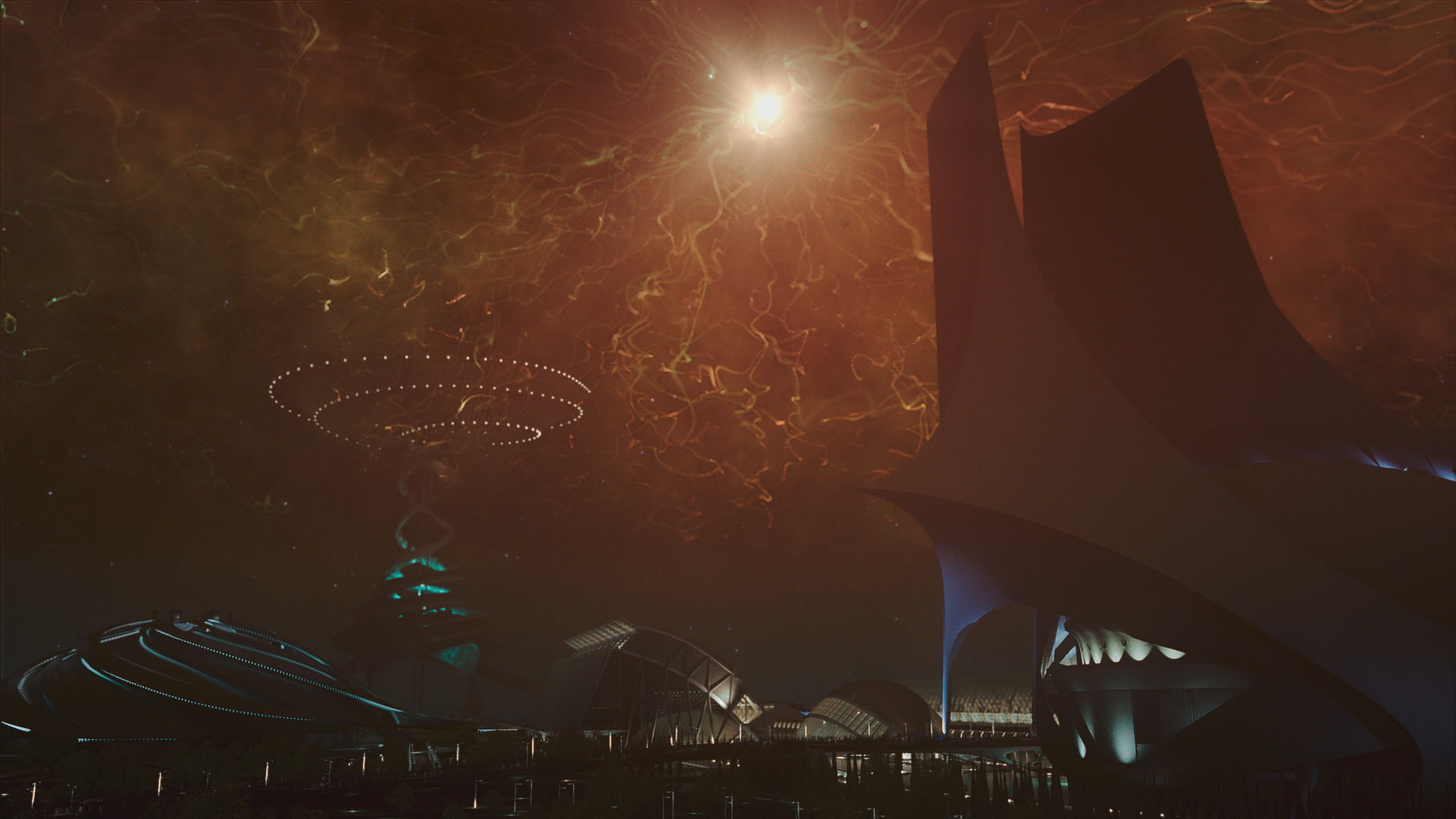 The importance of our species' continued investment in the enterprise of science cannot be overstated. As we strive toward a deeper understanding of the universe around us, I am honored to play a small role in the elevation of that passion, as a part of the COSMOS producing team.

Seth MacFarlane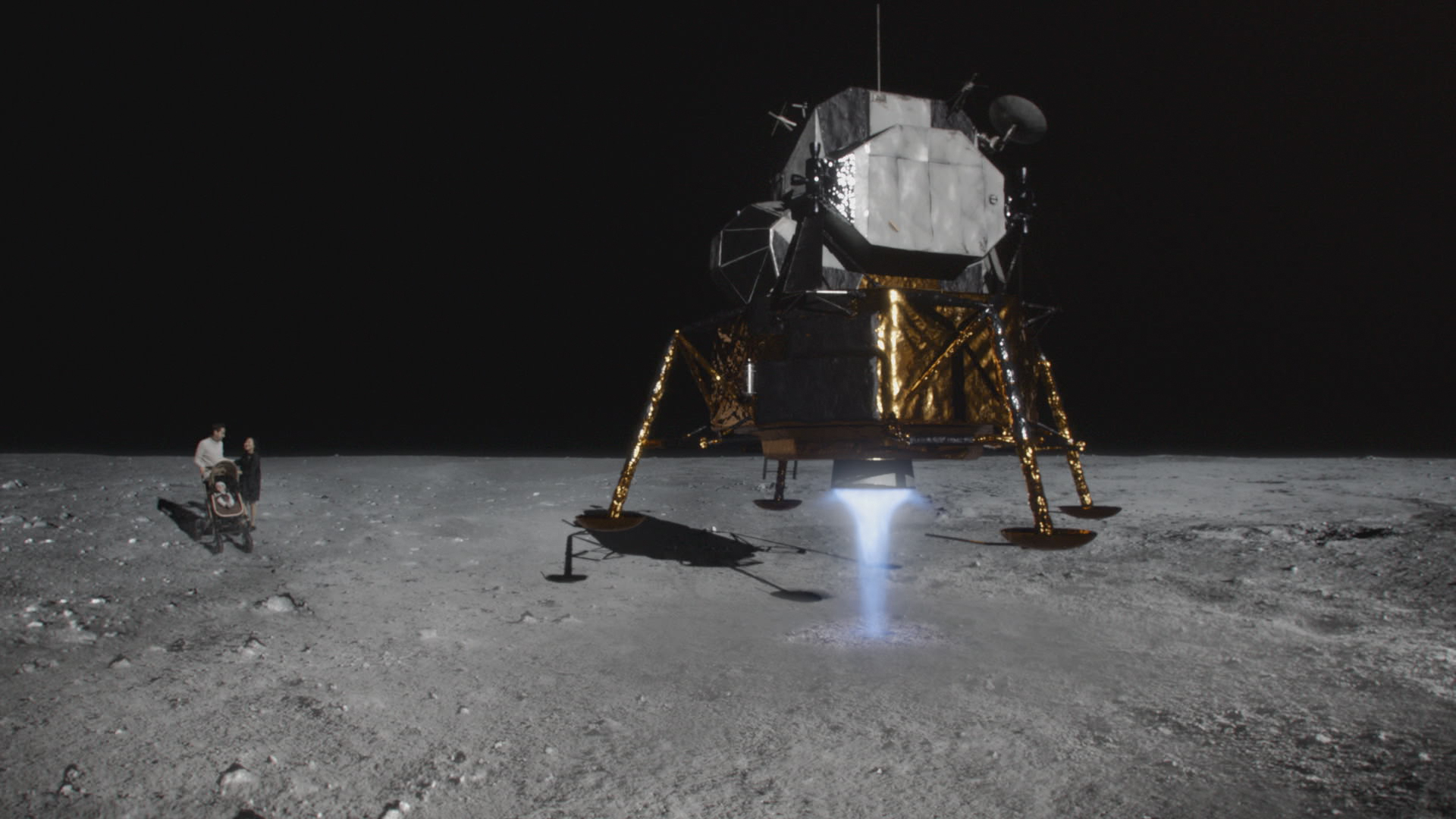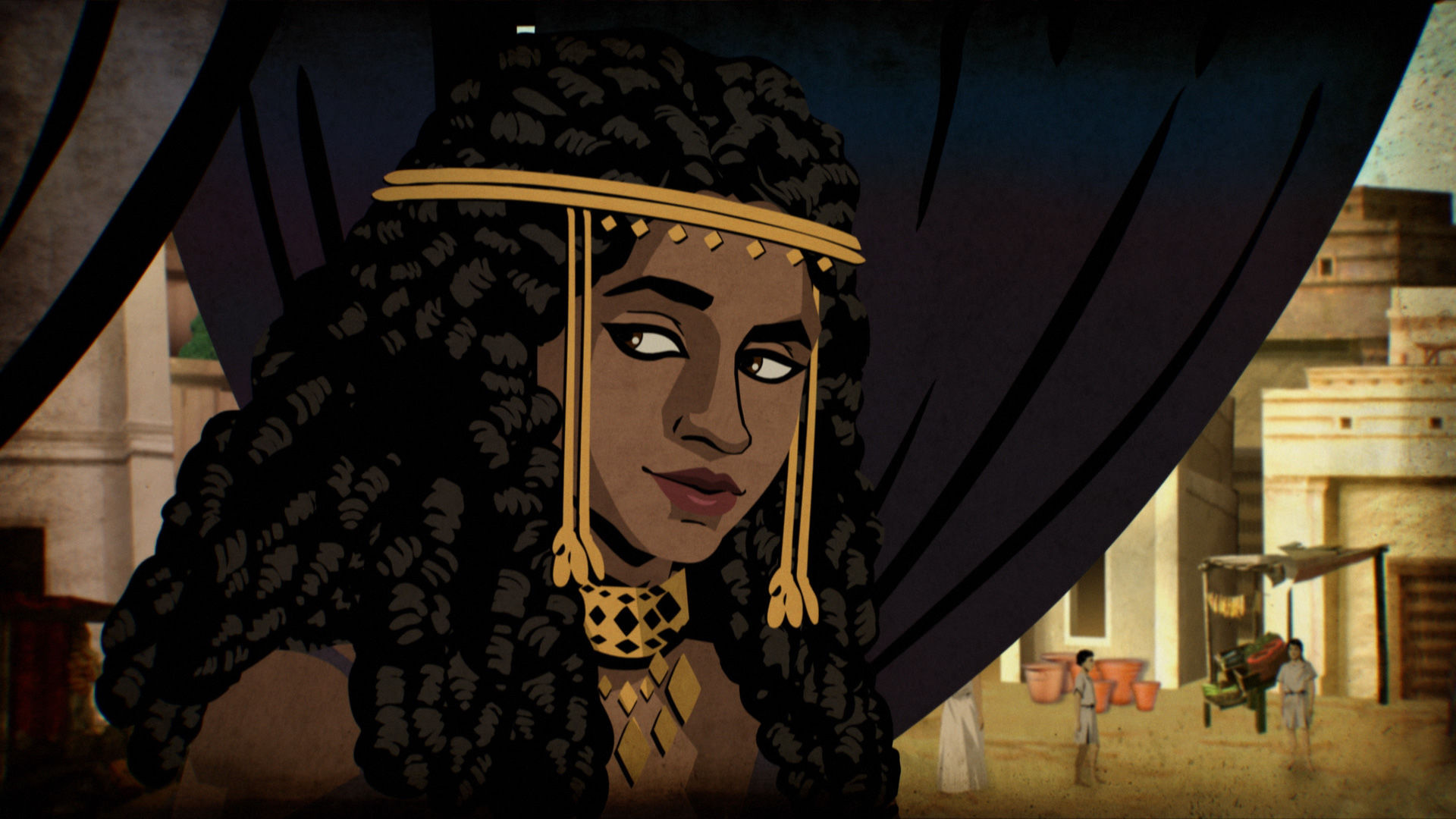 This, my third series of voyages on the Ship of the Imagination, marks my 40th year of writing Cosmos.

Ann Druyan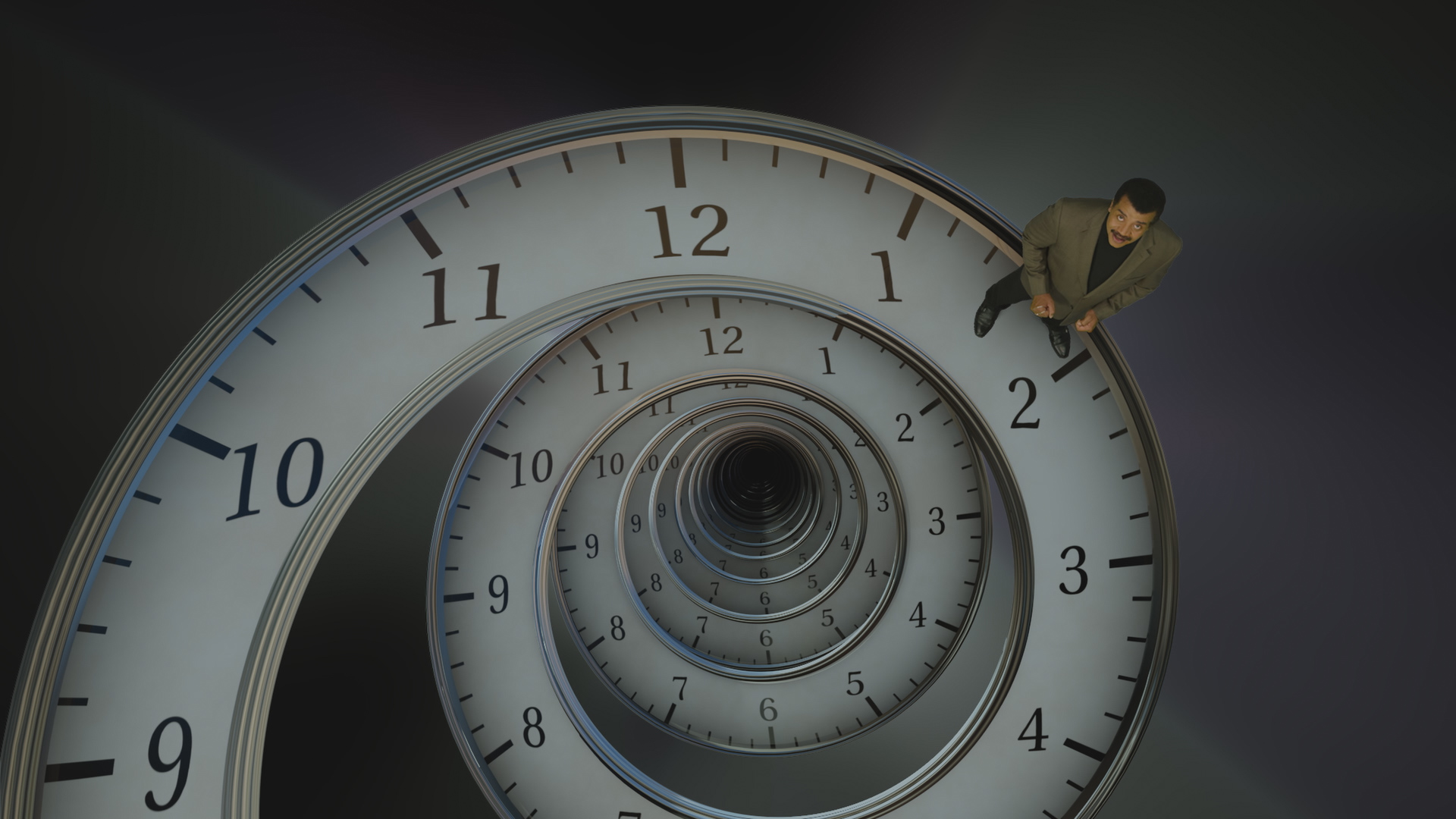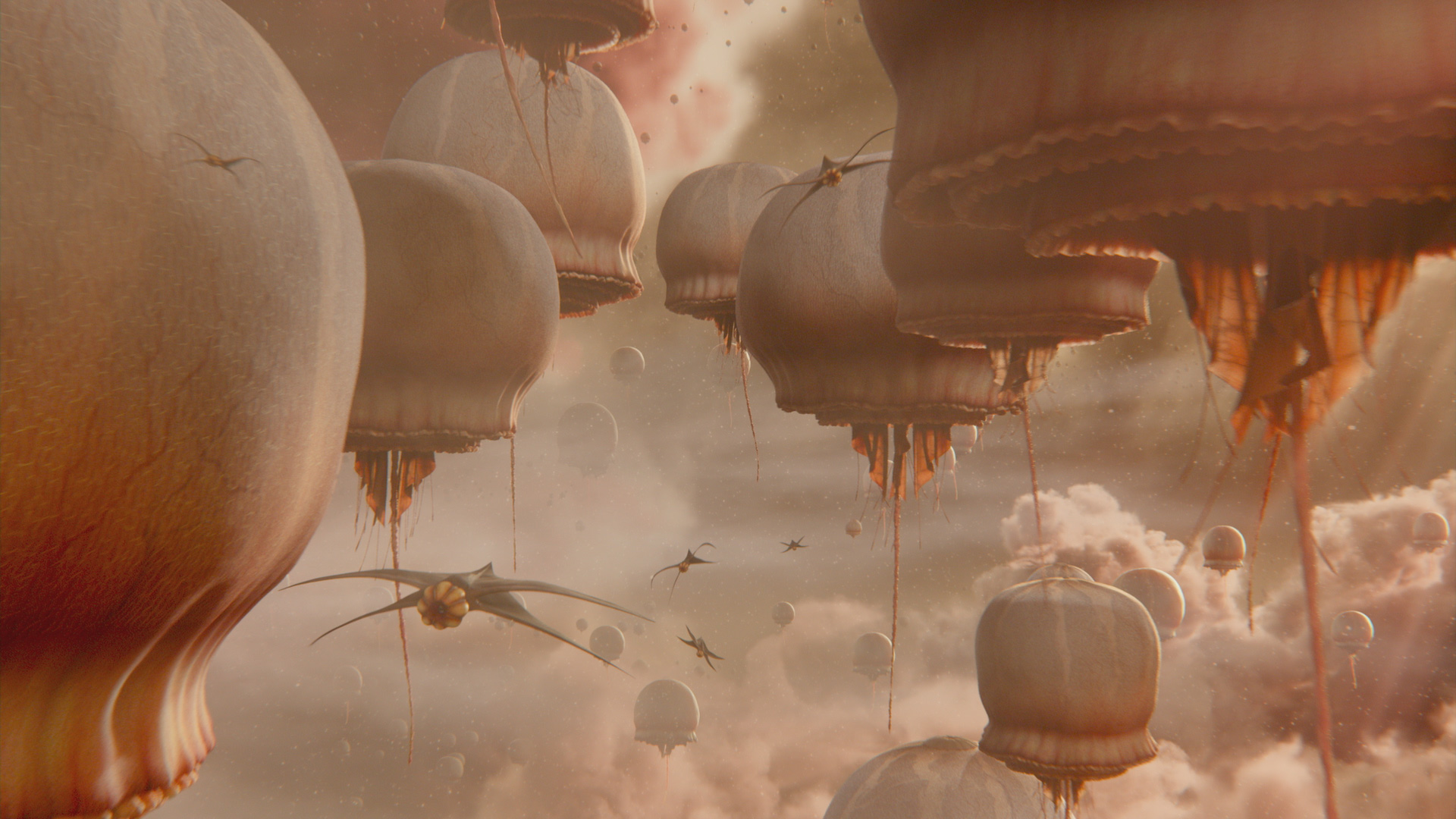 If it's up to this generation to choose where we focus our energy and what lessons we learn from the scores of people who've done so in the past, "Cosmos: Possible Worlds" presents both the wonders that could await and the consequences of neglecting our duties to each other and the world we currently inhabit.
Watch
Distributor
Accolades